All materials on this page are copyright Miles Hudson, and free to use (for good, not evil, though):
Miles Hudson's Bio
Has been a school physics teacher, now the PGCE Physics tutor at Newcastle Uni.
Author of textbooks for schools: main publisher is Pearson, biggest titles being A Level and IAL Physics books for Edexcel exam board courses. Also BBC Bitesize, OUP, Kognity.
Inventor of the Best Fit Line Ruler. GCSE Examiner for AQA Physics, and inspector of schools for their A Level Practical Physics work.
Main passion is for writing fiction:
Future-set series of novels, starting with 2089 about a gently post-apocalyptic, Orwellian future England. You could say 'sci-fi', but it's not really lasers and spaceships; 'dystopian' catches the themes well. 1984 meets Station Eleven, perhaps.
Also a series of detective novels featuring the duo Penfold and DS Tony Milburn. Based in Durham City CID, DS Milburn and his civilian foil, the kiwi surfer, Penfold, solve cases that take in high stakes such as murder and big heists, but in a very cerebral way. Holmes and Watson for the 21st Century, if you will. First novel was The Cricketer's Corpse, then The Kidney Killer was next.
Personal Stuff
Born in Minneapolis in the Summer of '69 (January, actually). St Albans School.
BSc in physics at College of St Hild & St Bede, Durham University.
Still lives in the centre of Durham City.
Real vocation is travelling, writing currently pays the bills, and hockey, surfing, cricket, snowboarding and hiking keep me entertained.
2089 by Miles Hudson
Press release
How would we come to live if there could be no secrets?
In 2089, one man fights to bring down the all-pervasive surveillance society of which he has been an instrumental part. Jack Smith blows up the old GCHQ building and goes on the run across climate-changed Gloucestershire. Can he outrun the posse long enough to change the world?
This new novel by Miles Hudson asks the reader to consider if we have created a dystopian or utopian future society.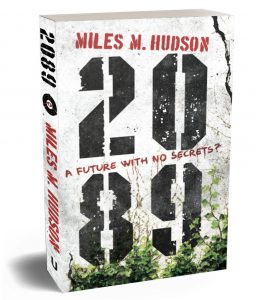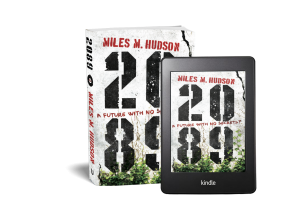 Download the 2089 Trail competition leaflet here.
The Cricketer's Corpse by Miles Hudson
Press release
Why did Hamish Elliott die? The professional cricketer's gruesome corpse is found in his own bed, with no signs of a struggle. But was it murder, suicide, accident or natural causes?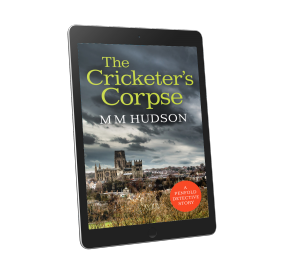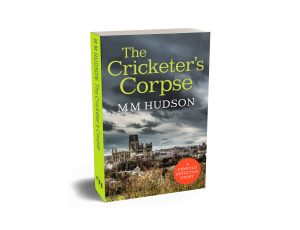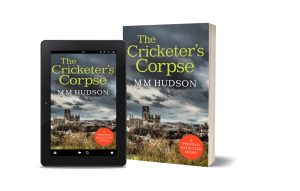 The Kidney Killer by Miles Hudson
Press release
A kidnap, a theft, and a murderous moon-worshipping cult: Detective Sergeant Milburn has his work cut out to solve several cases that all appear at once.
Milburn's job is trickier as both victims are friends with his girlfriend. He desperately needs to solve the cases but has to keep his personal involvement secret. With the clock ticking down on the fate of the second missing woman, the pressure ramps up.
Penfold, the detective's enigmatic surfer friend, is called on to help investigate. His puzzle-solving genius helps sift real clues from red herrings. The struggle for leads is constant, until it becomes clear that Penfold and Milburn are, in fact, central to all the crimes.